Projects
Design Taxonomy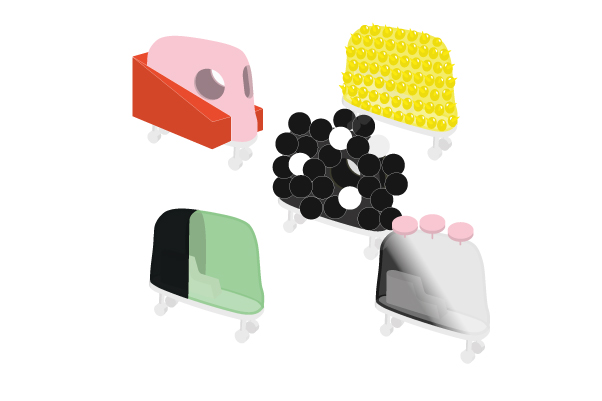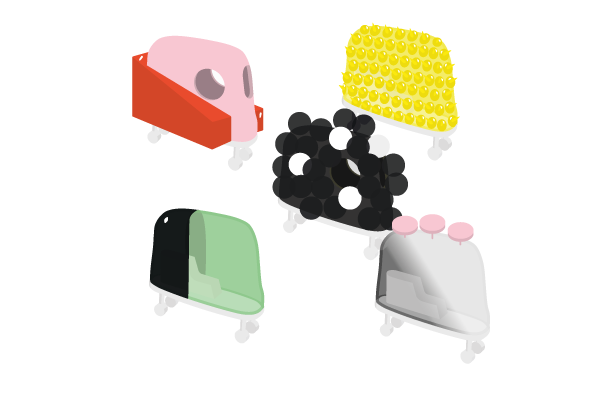 Projects
Designing for the Sixth Extinction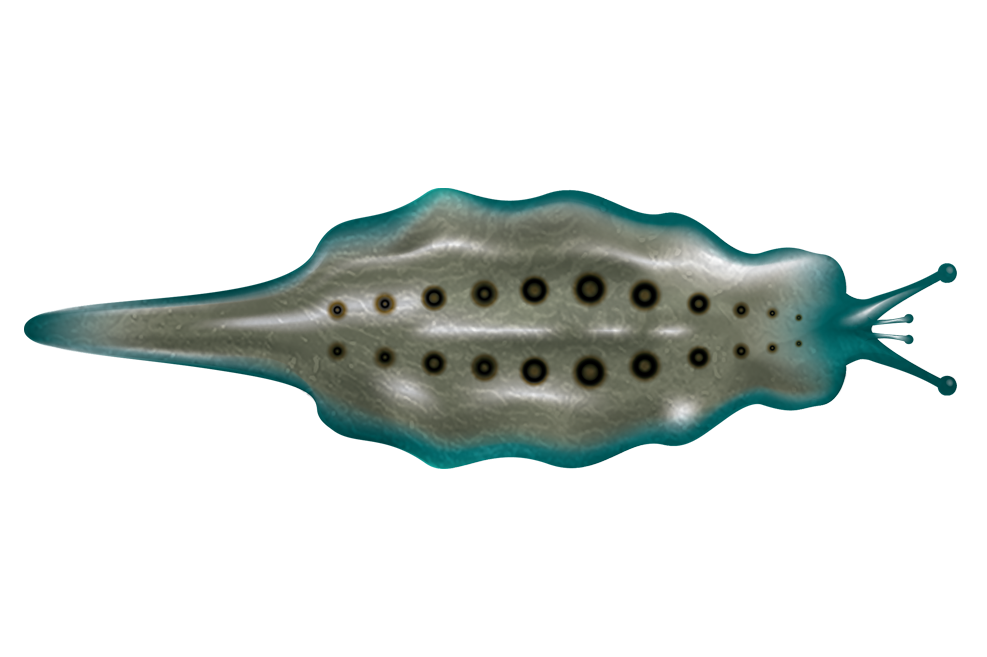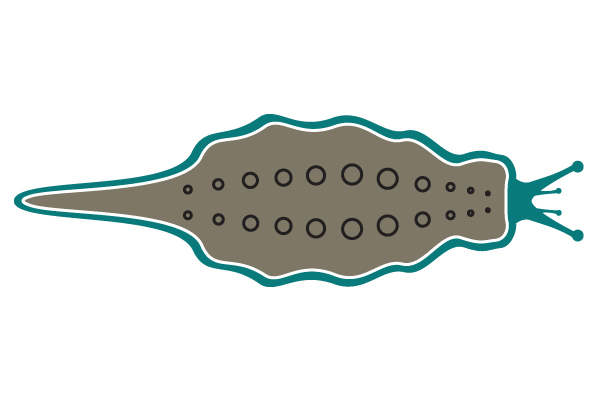 Projects
Seasons of the Void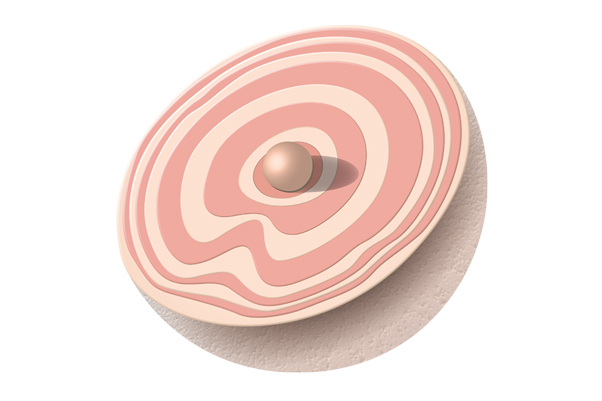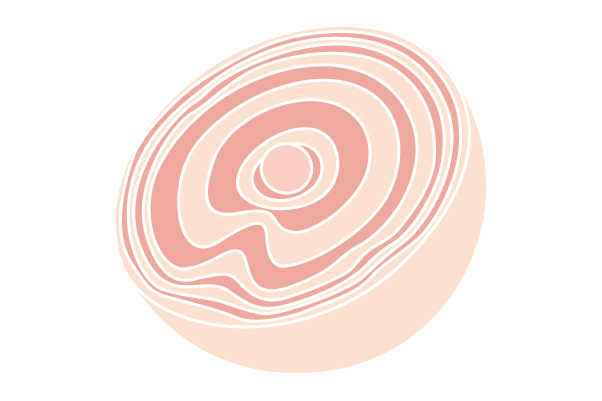 Projects + Writing
The Dream of Better
How are visions of 'better' futures shaped? The PhD research is investigating the role of design in the construction and communication of hope around the future, and through practice-based research, is developing experimental design approaches that test whether design could take a more active, critical—and even guiding role—in our understanding of a 'better future'.
[...]
Projects
Improbable Africa
Projects
The Supertask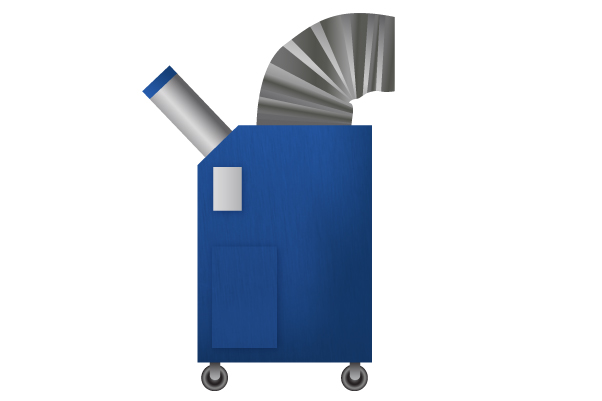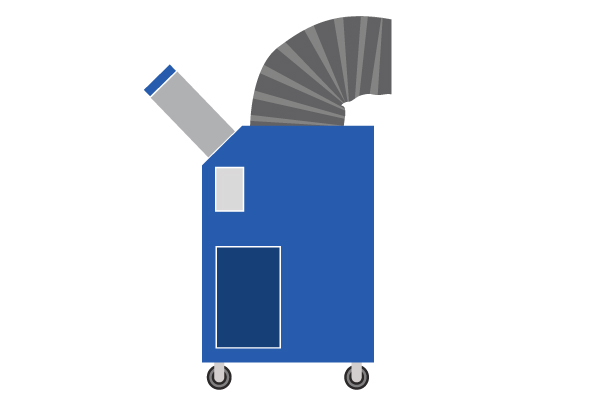 Projects
E. chromi: Living Colour from Bacteria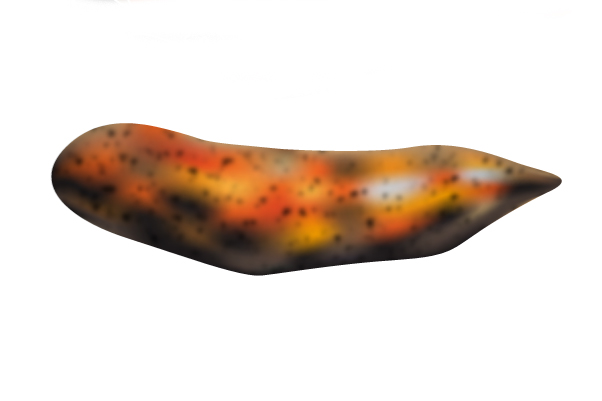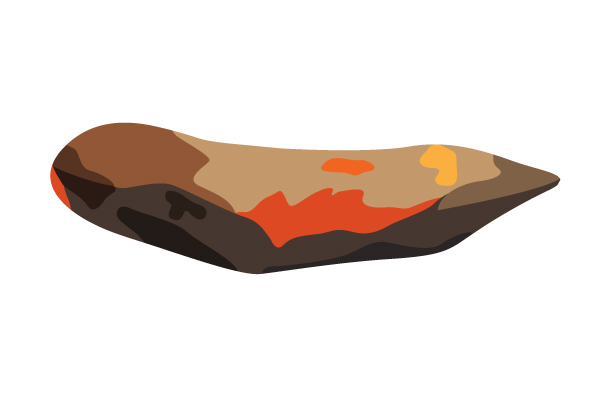 Projects
The Synthetic Kingdom: A Natural History of the Synthetic Future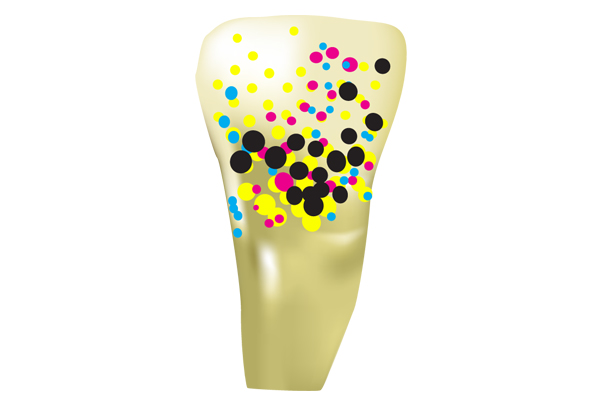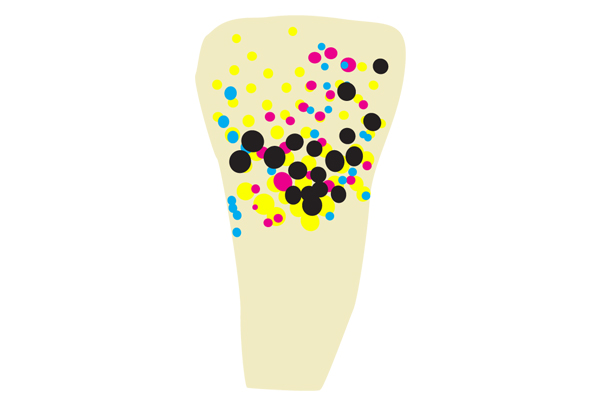 Projects
Growth Assembly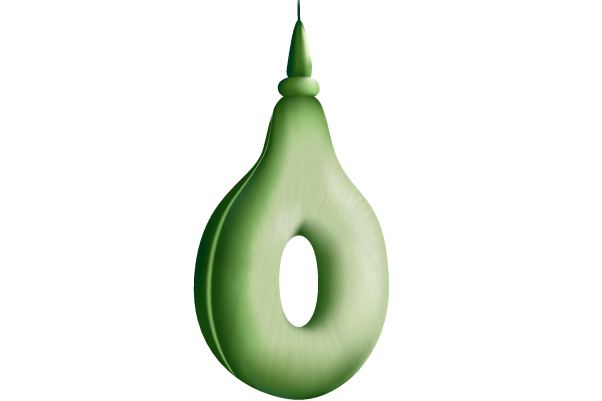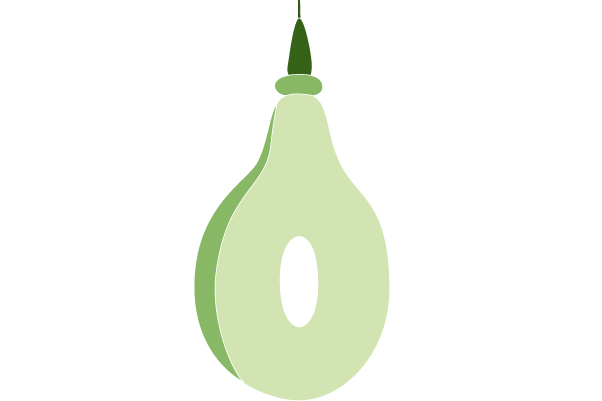 Projects
Biome: Experiments
Projects
Microbe Controllers
Projects
Early Exit
Projects
Nano Ecologies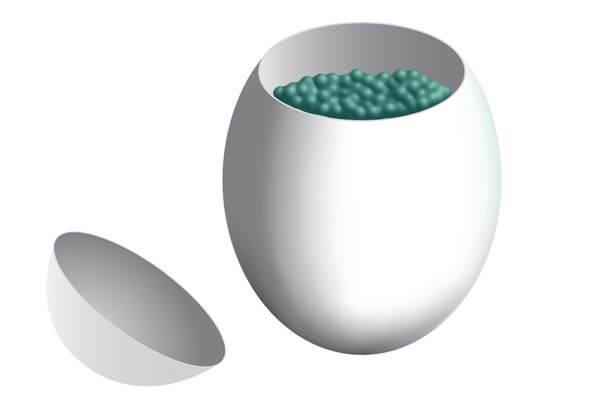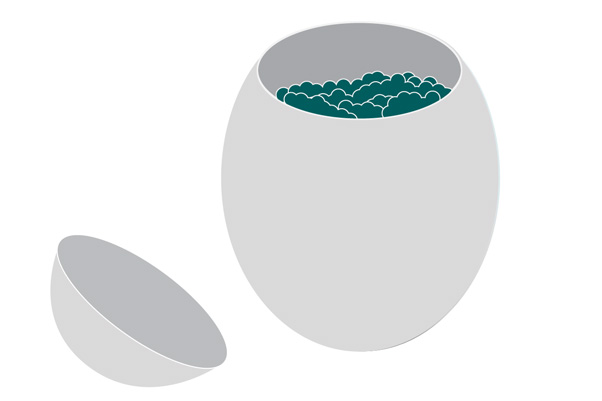 Projects
BioSpy: A Health-Obsessed Robot for Health Obsessives
Projects
Self-Worth: Genetic Credit after the Crunch
After the Credit Crunch, what will we be left with? Cash, currency, stocks and possessions will be worthless.
[...]
Projects
Touching the City
Touching the City is a design research unit that investigates the ways in which we interact with the city, observing the public realm and our relationship with the unremarkable spaces we use and inhabit every day.
[...]