Projects + Writing
Better: Navigating Imaginaries in Design and Synthetic Biology to Question "Better"
Designers, engineers, marketers, politicians, and scientists all craft motivating visions of better futures. In some of these, "better" will be delivered by science and technology; in others, the consumption of designed things will better us or the world. "Better" has become a contemporary version of progress, shed of some of its philosophical baggage. But better is not a universal good or a verified measure: it is imbued with politics and values. And better will not be delivered equally, if at all. "What is better?", "Whose better?", and "Who decides?" are questions with great implications for the way we live and hope to live.
[...]
Projects
Design Taxonomy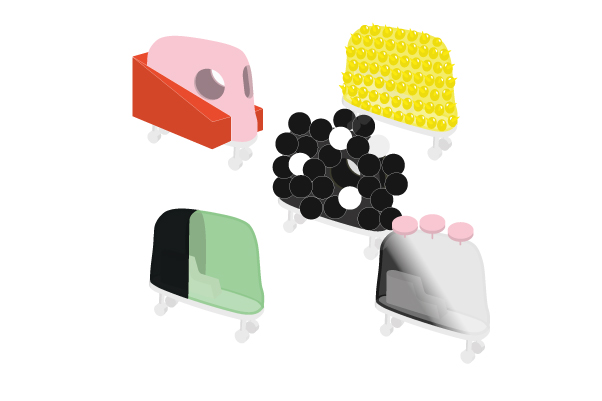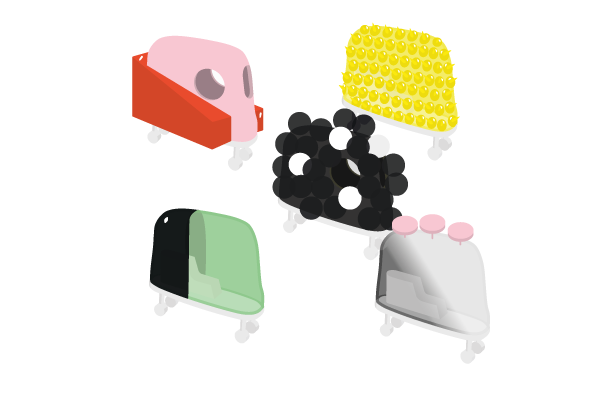 Projects
Designing for the Sixth Extinction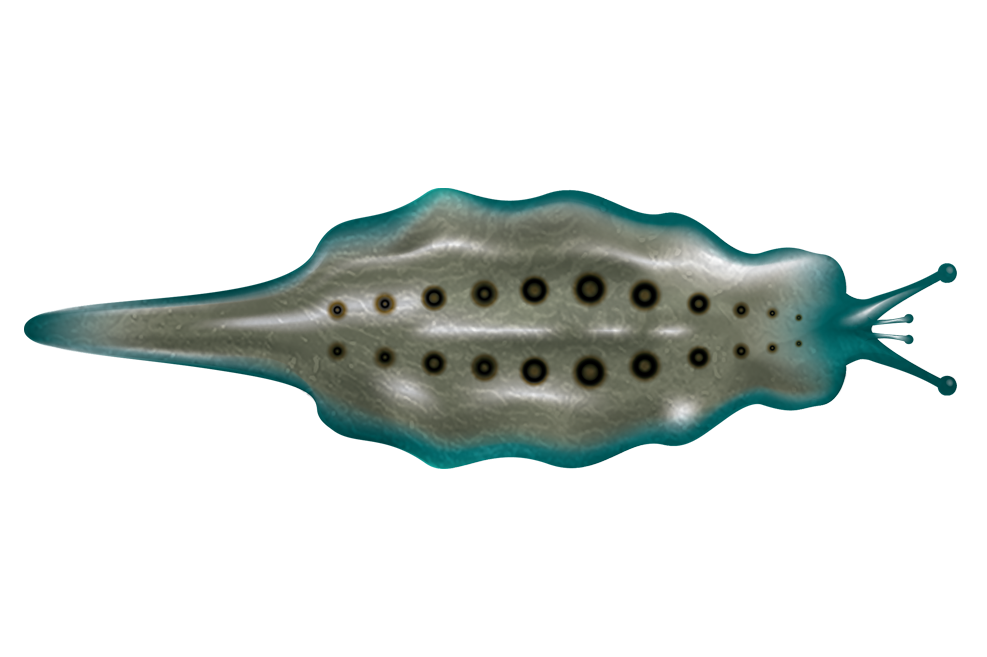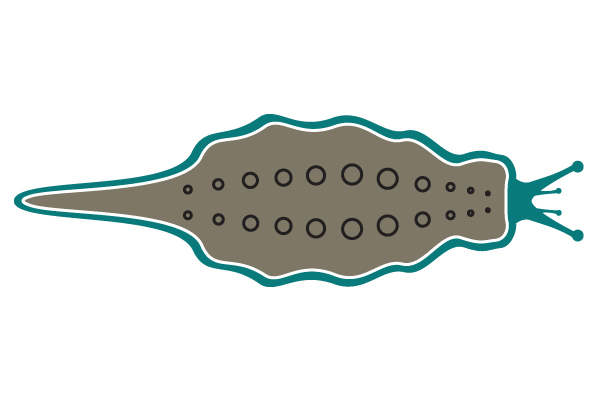 Projects
Seasons of the Void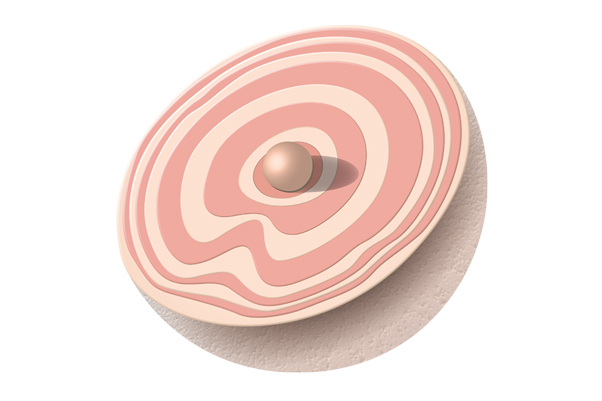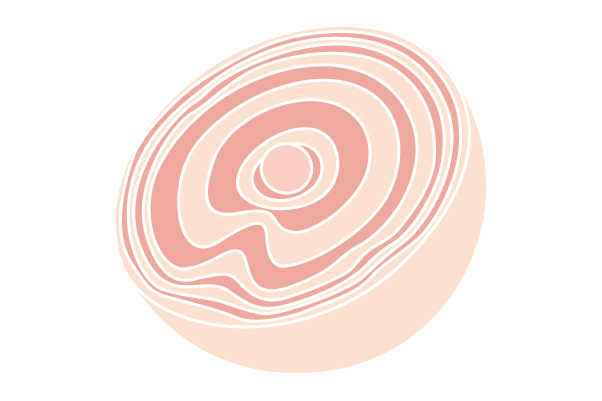 Projects
Improbable Africa
Projects
The Supertask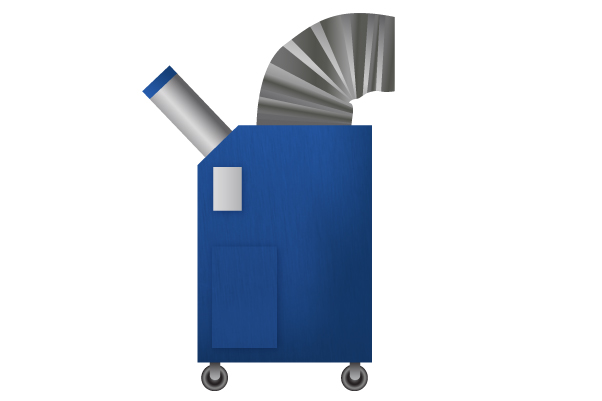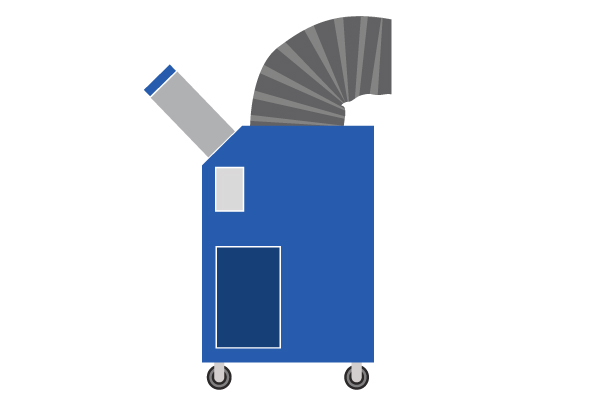 Projects
E. chromi: Living Colour from Bacteria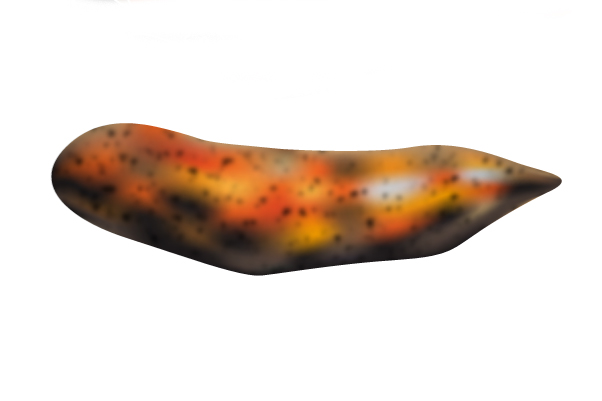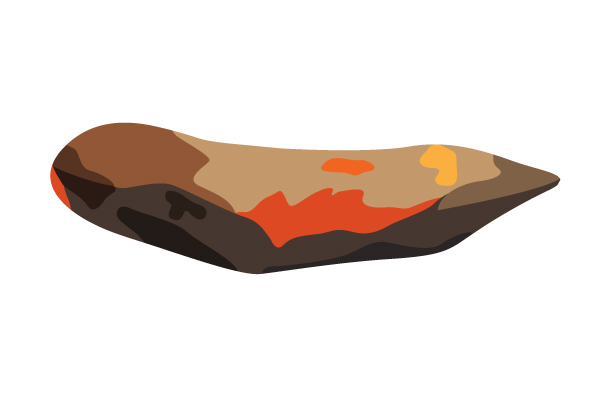 Projects
The Synthetic Kingdom: A Natural History of the Synthetic Future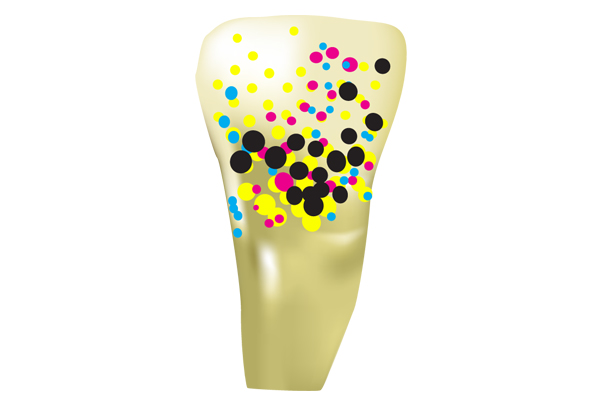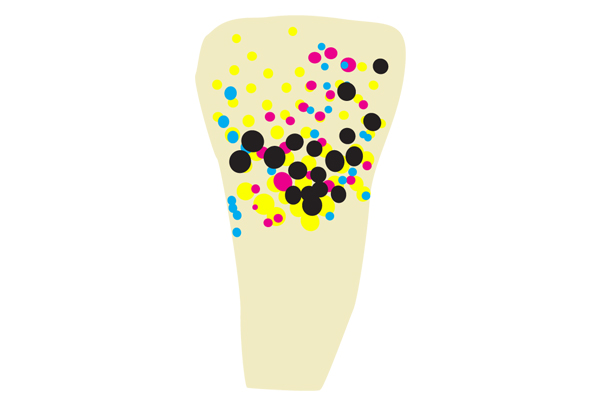 Projects
Growth Assembly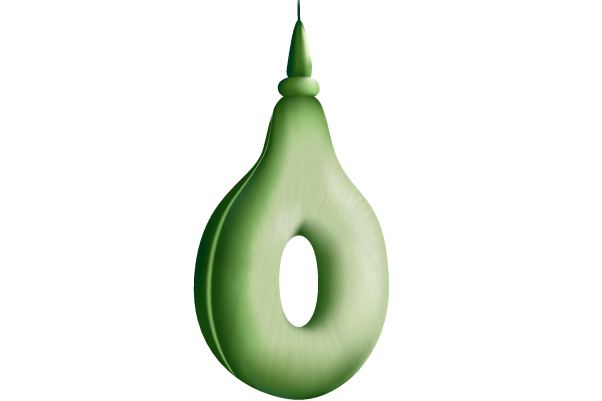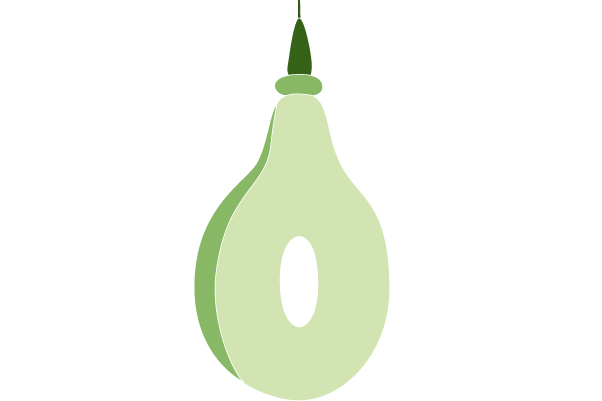 Projects
Biome: Experiments
Projects
Microbe Controllers
Projects
Early Exit
Projects
Nano Ecologies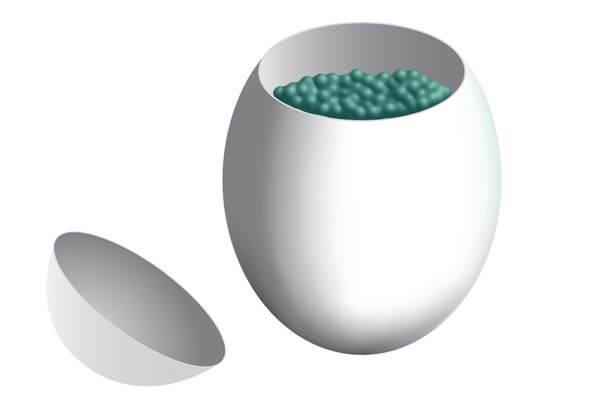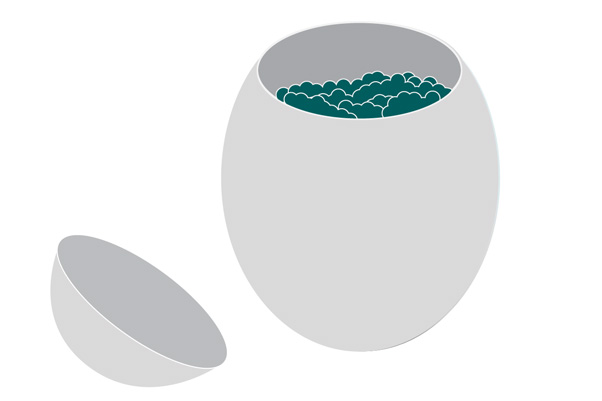 Projects
BioSpy: A Health-Obsessed Robot for Health Obsessives
Projects
Self-Worth: Genetic Credit after the Crunch
After the Credit Crunch, what will we be left with? Cash, currency, stocks and possessions will be worthless.
[...]
Projects
Touching the City
Touching the City is a design research unit that investigates the ways in which we interact with the city, observing the public realm and our relationship with the unremarkable spaces we use and inhabit every day.
[...]