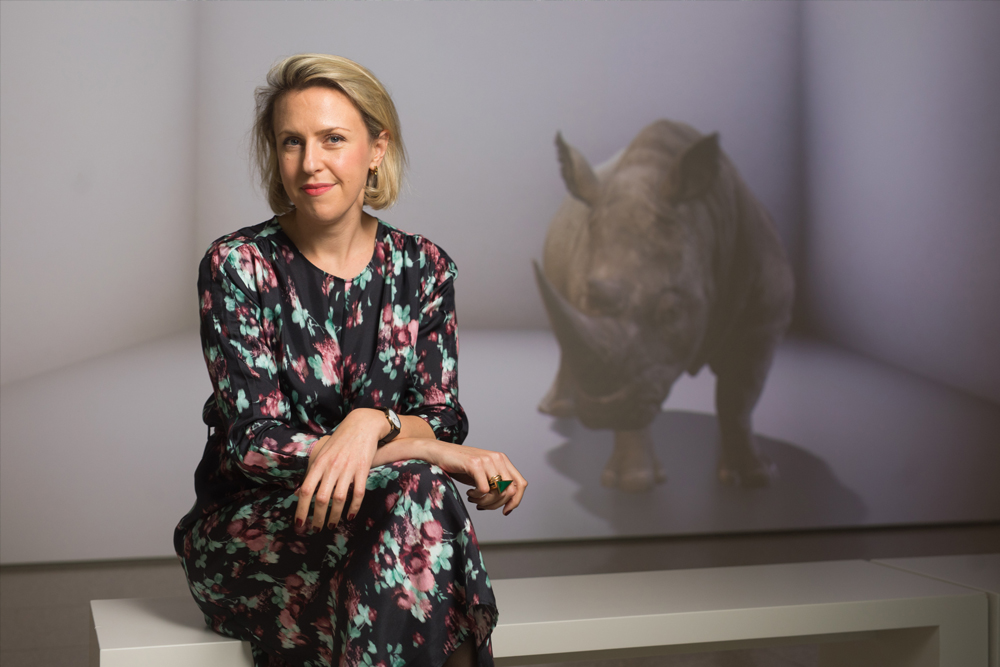 December 4, 2019 / Studio, Daisy
Eco-Visionaries at Royal Academy of Arts
We are delighted that The Substitute is included at Eco-Visionaries at the Royal Academy, open from 23 November 2019 - 23 February 2020.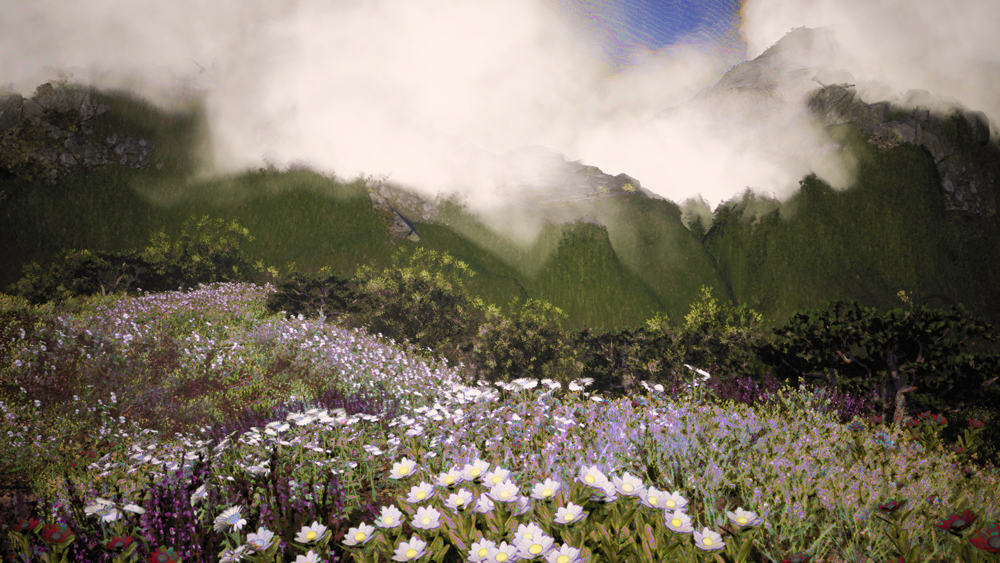 October 29, 2019 / Studio, Daisy
The Rapoport Award for Women in Art & Tech 2019
We are delighted that Resurrecting the Sublime received received the Lumen Prize's Rapoport Award for Women in Art & Tech 2019.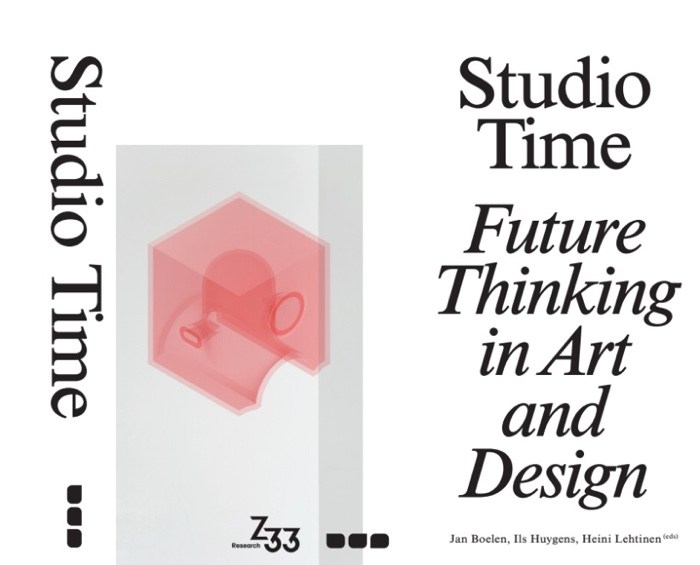 November 27, 2018 / Daisy, News
Studio Time: Future Thinking in Art and Design - now available!
Daisy contributed a chapter on "Critical Imaginaries to this essential new book about imagining about the future, edited by Jan Boelen, Ils Huygens, and Heini Lehtinen. Buy it here!
"The ability to use imagination to envision future needs is crucial in art, design and architecture. Future thinking and making require the capacity to create narratives for near and far futures and to compose proposals to meet the imagined needs of the future. Future-oriented creative practices also require future literacy—understanding the temporal continuum in which future-oriented work is created and being aware of the underlying incentives, motivations and structures of works, commissioned or self-initiated. Similarly, viewing or consuming speculative creative works requires some level of understanding of the context of the works.
Studio Time: Future Thinking in Art and Design approaches these questions with essays from international design and art thinkers, a number of shorter essays and a selection of art, design and architecture projects. The book consists of three parts that each focus on future fictions in art and design from different perspectives: future fictions and imagination in creative practices, future literacy and future ethics. Each part consists of two essays, two reflective contributions from artists and designers and selected projects from practitioners around the world.
The book is a closing chapter of Studio Future, which is one of the research studios developed by Belgium-based Z33 House for Contemporary Art. Since 2012, Studio Future has focused on a variety of aspects of future-oriented art and design practices through different research and exhibition projects, accompanied by online and offline publications."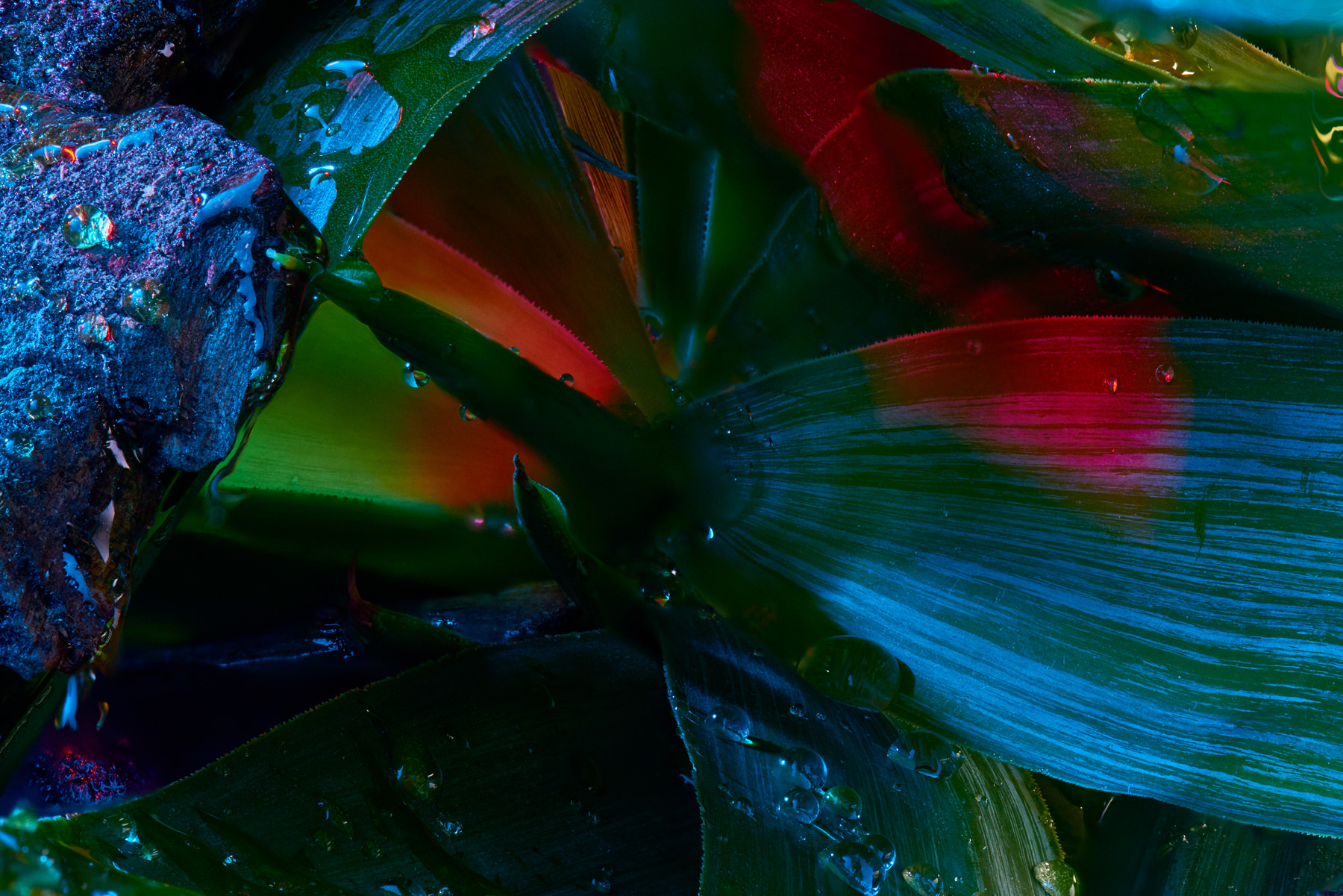 September 20, 2018 / Daisy, News
Other Biological Futures
Announcing Issue 4 of the Journal of Design and Science, co-edited by Dr. Alexandra Daisy Ginsberg and designer Natsai Audrey Chieza! "Other Biological Futures" looks at biodesign—the design of, with, or from biology. Biodesign is being promoted by scientists and designers as an ecological remedy, a technological challenge, an economic opportunity, and a manufacturing and industrial revolution. This issue of JoDS asks whether biodesign in practice really can make things better, and change things for the good.
In Issue 4, we identify difficulties that we see emerging in contemporary biodesign, and open up new directions for investigation. Initiating conversations between scientists, designers, curators, artists, bioengineers, activists, historians, and more, all who are somehow other to each other, the issue reveals complex issues in biodesign around the world. We'll release the conversations serially as we consider different kinds of colonisation in biodesign, raise ethical issues in designing living matter and, hopefully, reach beyond our networks and cultures to encourage the imagination of other biological futures.
The journal is a joint venture of the MIT Media Lab and the MIT Press, and is hosted on PubPub, a platform for open peer review and free exchange of ideas. We encourage you to submit a peer review of a conversation that inspires or challenges you and to posit your own ideas using the submission form on the JoDS website.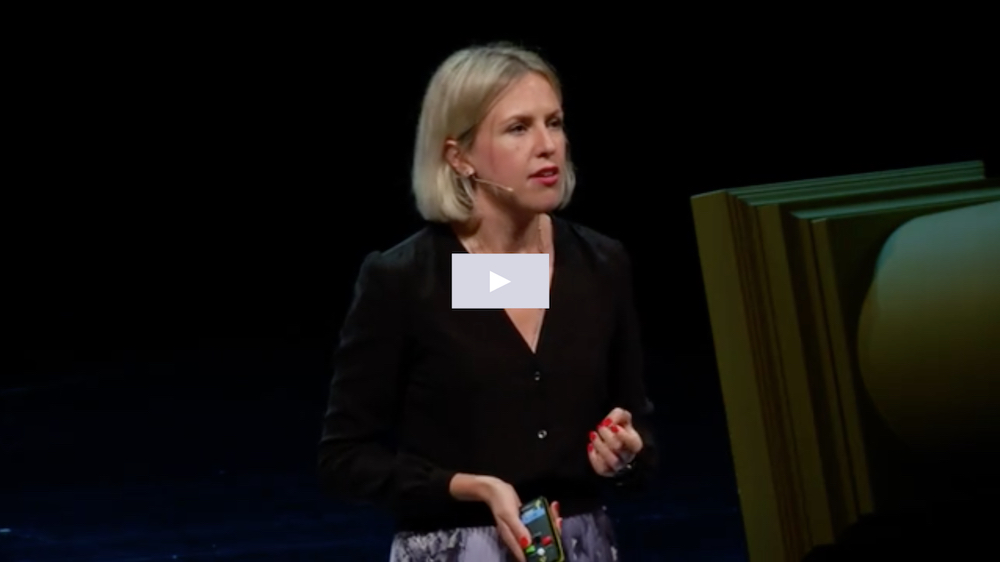 September 13, 2018 / Daisy, Events
The Conference
I spoke at The Conference Malmö last week as part of a panel on Designing Nature, and introduced some of the new projects we're working on in the studio... check out the talk here.
OLDER POSTS >
Photograph: © Royal Academy of Arts, London, David Parry
Image: Justinas Vilutis.