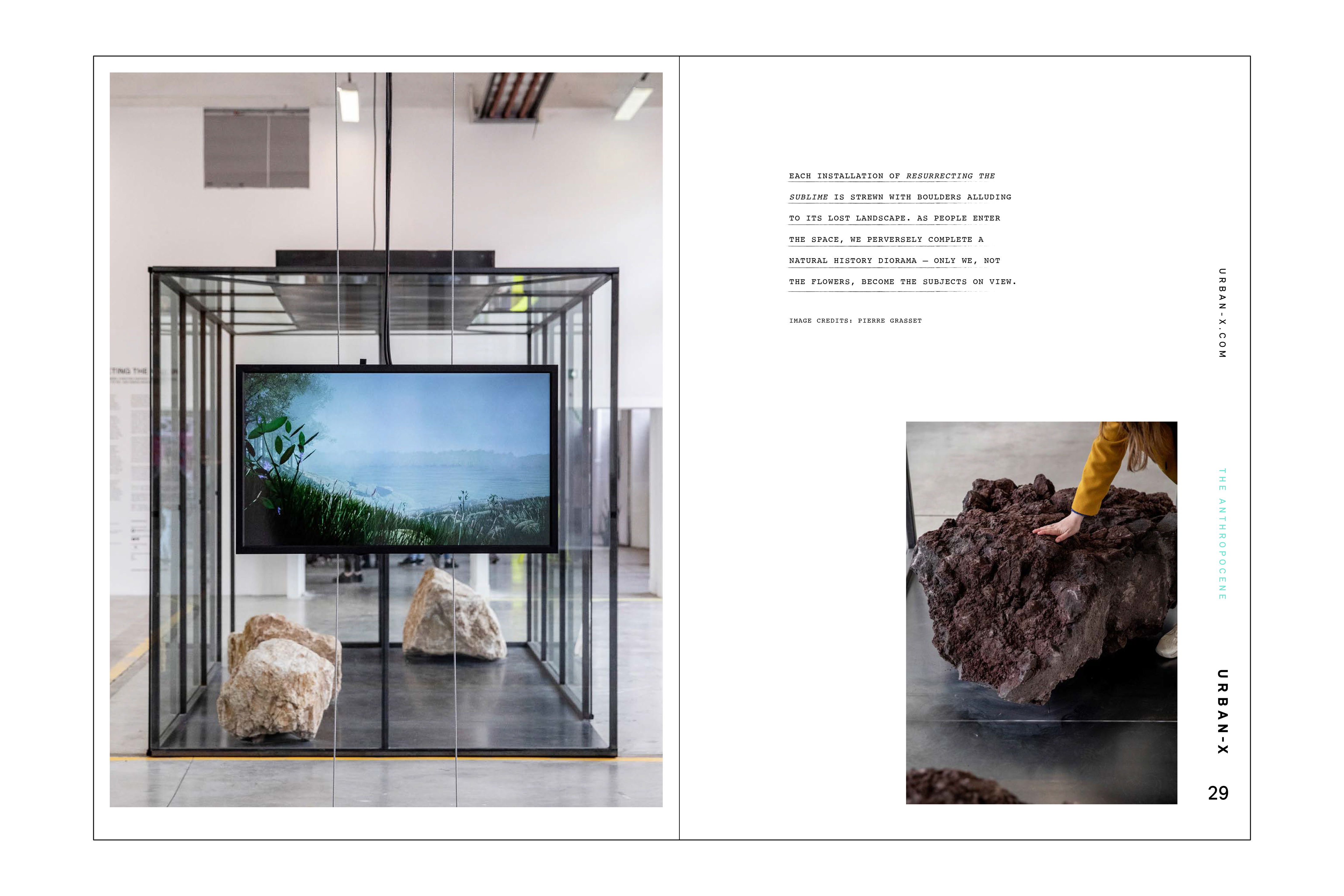 This year, a flower came back from the dead. The Hawaiian National Tropical Botanical Garden announced in April that a lost hibiscus, Hibiscadelphus woodii, had been found alive. Watching footage from a drone sweeping the cliffs of Kaua'i's Kalalau Valley, scientists spotted a lone specimen clinging to a near-vertical rock face, inaccessible to humans. The species had only been "discovered" by scientists in 1991, but as botanists failed to propagate it as it died out in the wild, it was presumed extinct by 2016. A second flight found two more H. woodii plants on that vertiginous cliff, defying extinction.
I shivered reading this story. It would seem like a rare instance of nature quietly triumphing, requiring human ingenuity to witness. But there was another reason – I've spent the last year resurrecting the smell of extinct flowers with the biotechnology company Ginkgo Bioworks, and smell researcher and artist Sissel Tolaas. One of those is a relative of H. woodii – the Hibiscadelphus wilderianus Rock, last seen in 1912 a few hundred miles away on the southern slopes of Maui's Mount Haleakalā. H. wilderianus had only been "discovered" two years earlier, by Joseph F Rock, an Austrian-American botanist, before it was lost as colonial cattle ranches – another human technology – destroyed the indigenous forests on the ancient lava fields.
Read the full article here.